Get to know the experts in auto transport
United Auto Transports is an International, licensed, and boded auto transport company in Las Vegas, Nevada.
With several years of experience in the household moving and auto transport industry and powered by our strong work ethic and desire to be the best auto transport company in the nation, we have made it our mission to offer the best auto transport company possible for our clients. When you use our services, you can expect that we have better service than any of our competitors. Our 5-star rating on Google and many other transport review boards are a testament to this.
We are proud of our high-quality service; something that over 7,000 plus consumers, businesses, government agencies, and international organizations experience annually. We are also the top auto transport company for many famous people, including well-known athletes, actors, rappers, and many U.S. government officials.
We have a network of well-experienced drivers that offer pickups in the following major cities in the United States:
We aim to be the best auto transport company in all of the U.S. by offering better rates and services than any of our competitors. We will achieve this through consistent high-quality services backed by intuitive and innovative auto transport solutions.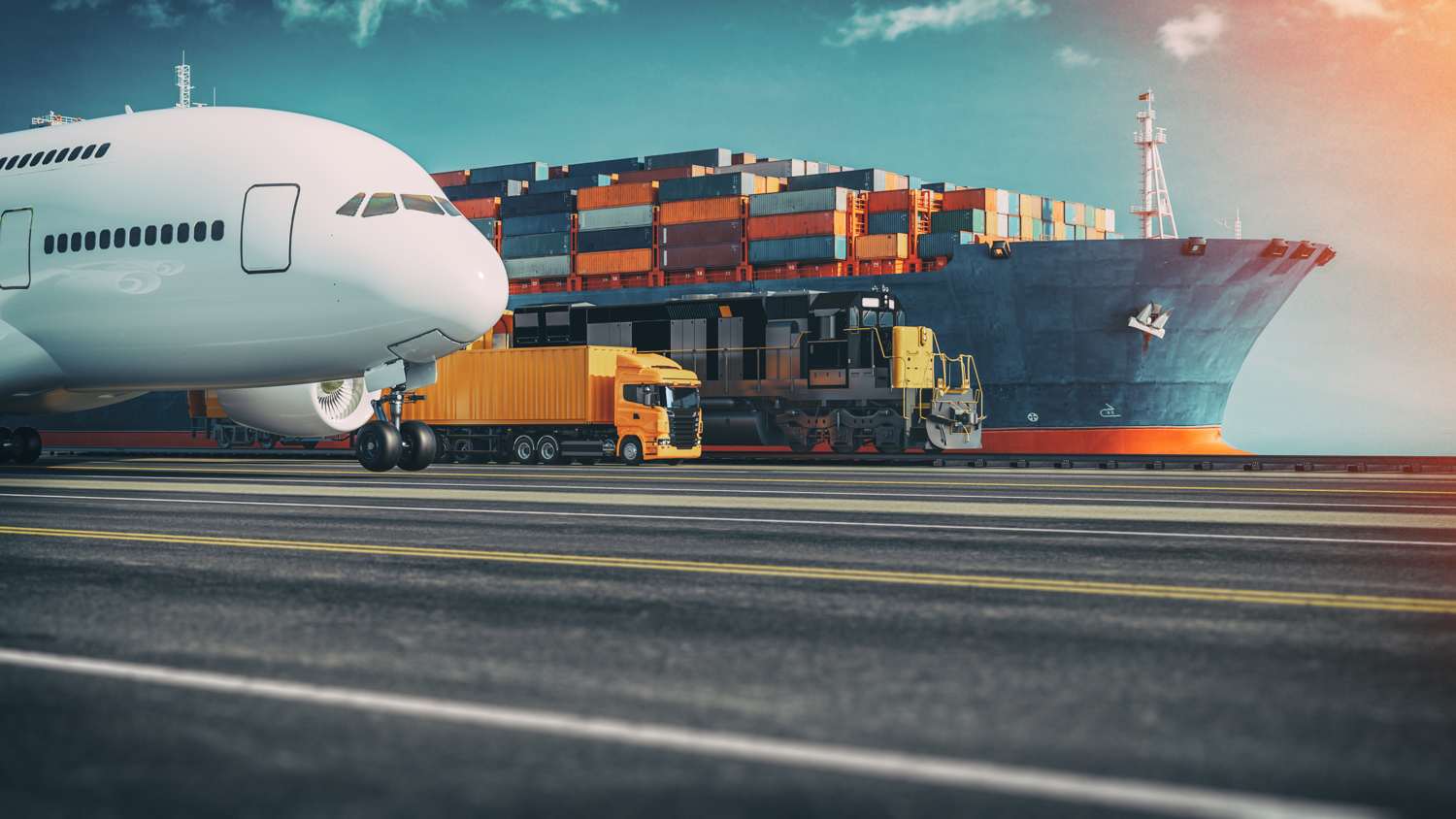 ** We are also happy to offer International Shipping. 
Licensed & Bonded
DOT# 3958921. MC# 1475750